Junko Kato
Web Engineer, Consultant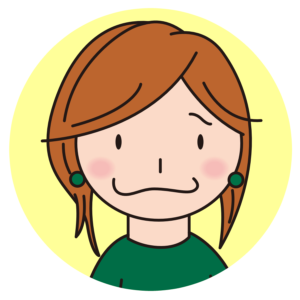 Working for Honyaku Center Inc. for 10 years, and involved in improving translation efficiency through CAT tools.
After becoming independent, she signed a contract with a fast-growing overseas IT company(now Phrase) . Through seminar business, implementation consulting, and web marketing, she promoted the company's cloud tools for streamlining translation work to Japanese companies.
She then went on to a career as a web engineer. Currently, in addition to the engineering work, she focuses on educational projects. She also conducts seminars and consulting on programming.
■Takayuki Kato
Engineer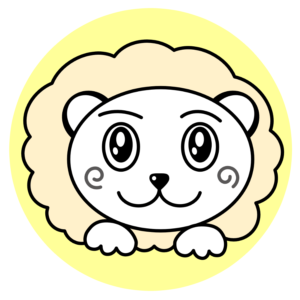 Worked as Assistant Chief Engineer, Honda R&D Co. Engaged in ECU development for F1 vehicles and race electrical equipment development. Later, he was involved in research and development of power unit control for hybrid and electric vehicles. He has 14 years of experience as an engineer in the automotive industry, which is undergoing a period of change. Since becoming independent, he have been working mainly on web systems for businesses and server management.