We specialize in web system development using Laravel.
We also run a learning site developed with Laravel, which is linked to Mailchimp via API. The learning site has a system that sends out e-mails according to each user's learning progress, and has received a high level of satisfaction from the learners.
Based on this experience, we can develop web applications while taking operational methods into consideration.
We also provide consulting services such as blogging and email marketing for the Japanese market.
Our Services
Web App Development
We develop and maintain web systems for the purpose of streamlining and automating business operations. We specialize in the development using Laravel, the most popular PHP framework.
Web Programming Education
We run a membership-based Laravel learning site. People of all ages, from their twenties to their sixties, are learning at the site.
We also provide personal consulting services for programming.
Web Marketing
We provide consulting services for blogs to attract customers for Japanese market.
We also provide consulting services for email marketing using Mailchimp, and Mailchimp's API integration service.
Customer Case
Modification of existing web systems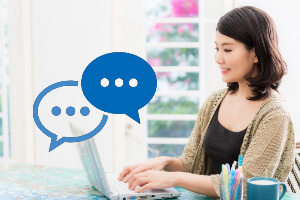 We have added a function that allows administrators and customers to chat with each other on the membership site. Administrators can also check the status of their customers' content usage.
Environment: PHP, Laravel, MYSQL
Price: 350,000JPY
Development of management systems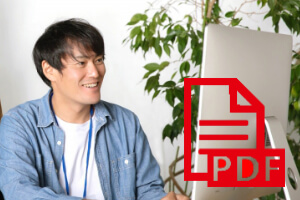 We developed an internal system to streamline existing operations. It includes shipping management functions, PDF download functions, and functions for linking to external systems.
Environment: PHP, Laravel, MySQL
Price: 950,000JPY
Blog post creation and updating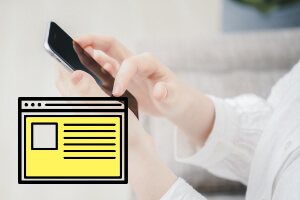 We write, revise, and translate blog posts, mainly for software companies. We create articles that are easy to read, avoiding difficult technical terms while taking SEO into consideration.
Environment: WordPress
Price: 300,000JPY (15 articles)
Customer's Voices
"We chose Createmore as a reliable partner with whom we can have a long-term relationship.
We can consult and ask for help in a wide range of areas, which is very helpful."

"We have been working with them since our company was founded. I feel at ease asking for various things from them. They are also very helpful when we need to change direction."
Contact Form
If you have any questions, please feel free to contact us.
Blog
*The linked pages are in Japanese.